Free consultation worth
Rs.500 along with 25% off
on all services*
"*" indicates required fields
Hair Treatment
We stand for reliance and trust. Our goal is to give our customers their
confidence back
Regrow Treatment – After 2 Sittings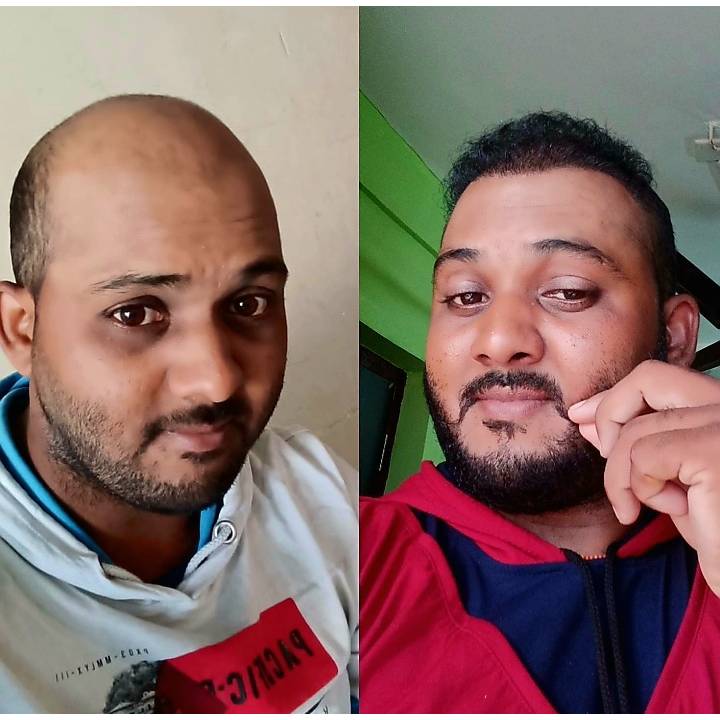 Hair Transplantation Result after 6 months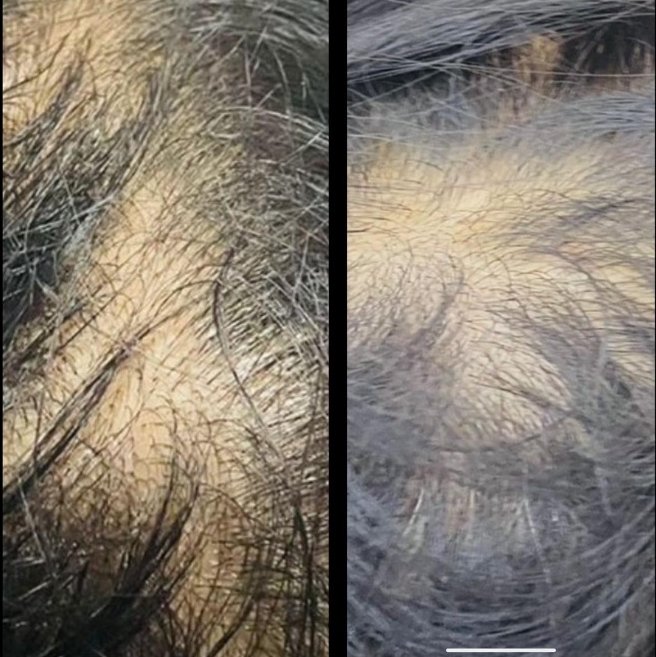 GFC Hair Growth after 6 sessions
Hair Thickness Growth with GFC 3 Sessions
Hair Transplantaion with GFC Treatment – Result after 4 months
Hair Transplantation with GFC – Result after 4 months
Hair Transplantation with PRP – After 6 months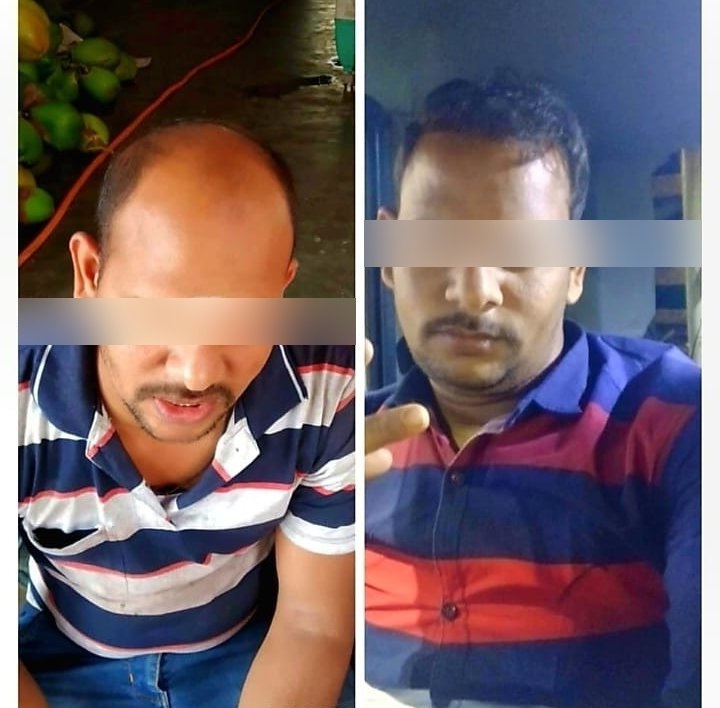 Hair Transplantation with GFC – After 6 months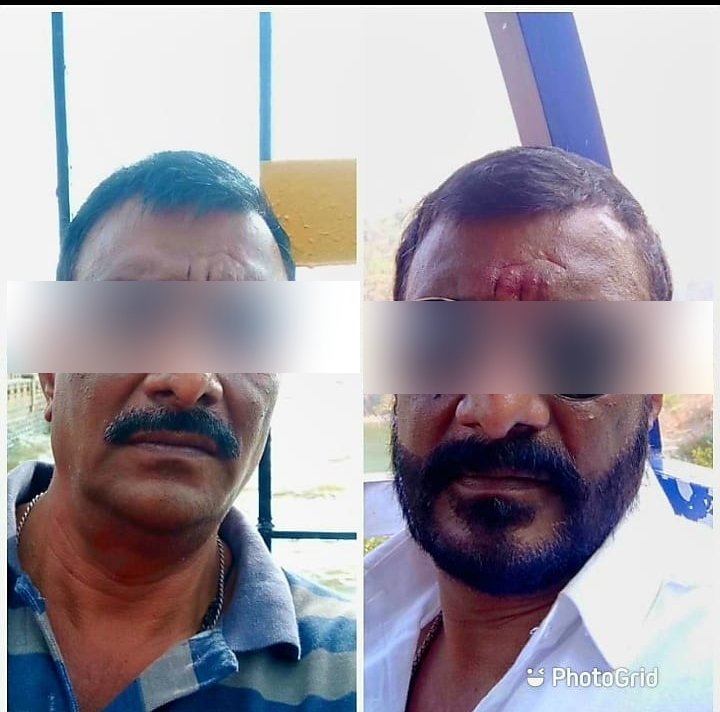 Beard Transplant after 3 months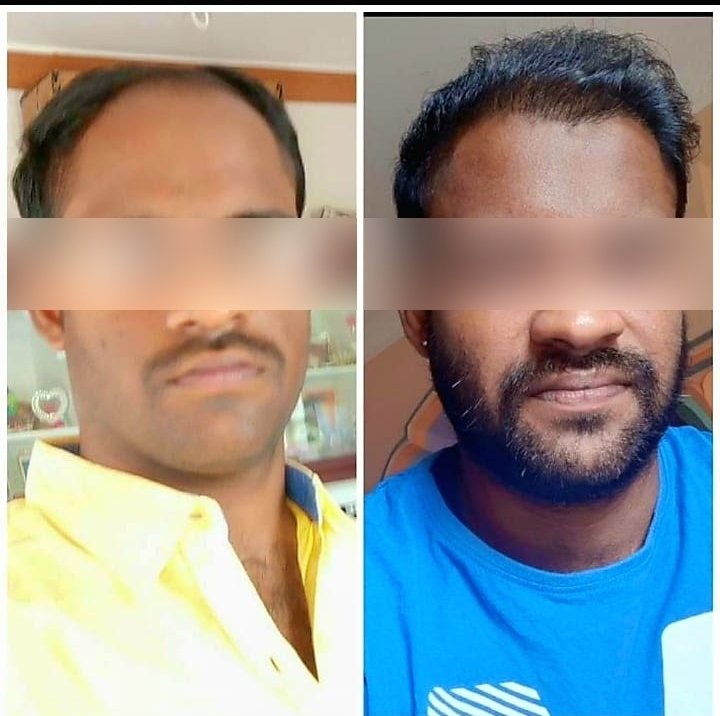 Hair Transplantation with PRP – Result after months
What our clients say
We stand for reliance and trust. Our goal is to give our customers their
confidence back
Shibram Naidu

13/07/2022

"My friend recommended this place and took consultation for hair fall. Enrolled for 4 GFC hair therapy sessions. I have grown my hair by 50 % and hair fall has also stopped. Planning to enroll for more sessions."
Balaprada

04/07/2022

"So I was googling to go to the best place for my hairfall and dandruff problem and I came across Noa clinic. I casually went in for a consultation not hoping much but their recommendation and treatment have done wonders to my hair. Thank you Noa, will definitely recommend."
Aadarshini Saha

04/07/2022

"Thank you Noa for recommending the right treatment to contain my hairfall. I'm continuing the diet and lifestyle changes suggested. Will definitely recommend to friends."
Sandra Miller

27/07/2022

"They offer wide range of services for all skin and hair problems, successfully reduced hair fall after getting treatment here from Noa"
Raghav Reddey

13/07/2022

"I came to know this place through Instagram, saw one of their videos and decided to take a consultation in kadapa branch for my hair fall. I was suggested to go for GFC and PRP."
Karumanchi Dileep

12/11/2021

"I have a hair tranplant and PRP treatement at NOA. And I seen a very good results. Earlier i have a heavy hair fall. Now, I have a good hair growth and low control of hair fall. It's a good place for a hair loss and PRP treatment."
Why Choose Us
We stand for reliance and trust. Our goal is to give our customers their confidence back

HIGHLY SKILLED & EXPERIENCED PROFESSIONALS

100% SAFE AND PROVEN CLINICAL PRACTICES
STATE OF THE ART TECHNOLOGY AND EQUIPMENT
ECONOMIC COSTING – ₹15 PER GRAFT

We Offer
We stand for reliance and trust. Our goal is to give our customers their
confidence back
Laser Hair Removal
The process of hair removal by means of exposure to pulses of laser light that destroy the hair follicle…
READ MORE
Get an Appointment
We stand for reliance and trust. Our goal is to give our customers their
confidence back
STEP 1
Diagnose
We stand for reliance and trust. Our goal is to give our customers their confidence back
STEP 2
Treatment
We stand for reliance and trust. Our goal is to give our customers their confidence back
STEP 3
Maintain
We stand for reliance and trust. Our goal is to give our customers their confidence back
NOA - SKIN & HAIR CLINIC
Situated in Bangalore, piggybacking on years of experience, we
offer world-class Hair and Skincare for both International and
Indian patrons.
Our team is built of highly skilled and proficient experts motivated
to deliver great results!
READ MORE
PROMISE
We stand for reliance and trust. Our goal is to give our customers their confidence back, to believe in themselves, and cater to their beauty needs and desires.
Provide customers with the best in hair and skincare in terms of quality, safety, and effectiveness so the pursuit of your beauty needs is an incredible experience through and through.
READ MORE