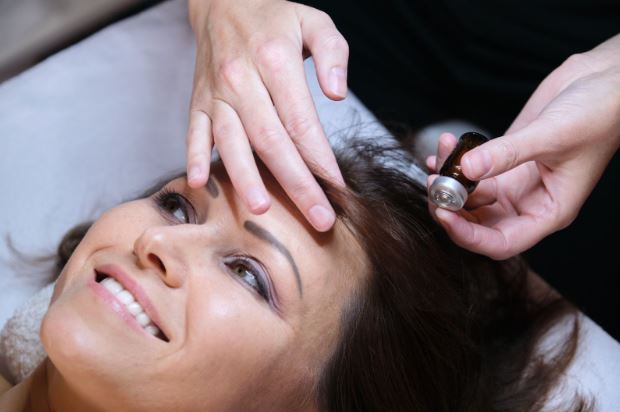 Can you guess how many people are suffering from hair thinning or balding?
According to a study published on the website of Economic Times, it's more than 147 million people worldwide! NYU Langone found out that by age 30, one in four men is affected by alopecia or hair shedding.
The hair fall problem has paved the way for many hair transplantation procedures, and with time, these methods evolved. The best hair transplant methods are painless and show excellent results.
We at Noa Hair treated many hair thinning and balding cases using advanced technologies and methods.
Two of the most popular and latest hair transplant methods are FUE and FUT hair transplants. Both methods can restore hair and offer a fuller and thicker look; however, both methods have pros and cons.
If you plan to go for a hair transplant, this post is for you. By the end of the article, you will know the key differences between FUE FUT hair transplant methods and decide which can suit you better.
Follicular Unit Extraction
For FUE hair transplants, follicular units are extracted from the scalp from one area and implanted on the scalp area that has started to bald or shed hair.
FUE hair transplant procedures utilize follicle grafts secured from donor areas, especially the back and side of the head. For every follicle graft excision, a micro-punch tool is used.
Hair experts at Noa Hair harvest hair carefully and expertly from areas and ensure no noticeable thinning. We also make sure that there are no visible scars. However, in many cases, the patients notice soreness and redness with very little tingling pain, but they heal within a few days.
The procedure requires no stitches and the healing time is considerably short. The FUE hair transplant can be done using local anesthesia and on an outpatient basis.
Follicular Unit Transplantation
Unlike the FUE transplant procedures, linear strips of the scalp from donor areas are extracted for FUT hair transplants. The surgeon sutures the donor or field area together. The surgeon then splits the linear strip into sections and implants it into the balding or thinning areas.
The hair follicle, extracted from the scalp strip, is grafted on the affected area with micro incisions. Generally, the stitches are removed after ten days. Like FUE hair transplant, this procedure can also be done using local anesthesia and on an outpatient basis.
FUE vs. FUT
On the one hand, the FUT hair transplant procedure is more economical than FUE. On the other hand, FUE is a less minimal invasive procedure.
Both the hair transplant procedures show visible results and can solve the problem of balding and hair thinning. The results are natural-looking, healthy, and almost without any side effects.
Both FUE FUT hair transplants show visible and good results, which largely depends on the surgeon. Therefore, you must consult and choose a good hair clinic like Noa Hair.
With years of experience, skills, and hands-on experience with the latest technologies, Noa Hair can offer you the best hair transplant options.